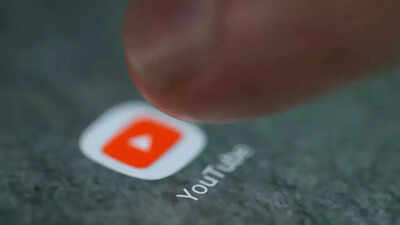 YouTube is testing a new feature – Pinch to zoom. Until now, pinching in on a video expands it to full screen. So, soon you may be able to pinch in to further zoom into the video.
The new feature is currently listed as an 'experimental feature,' so it is limited to testing for YouTube Premium users. This means that you need to be a Premium subscriber to be able to test out the 'Pinch to zoom' feature. The feature is available on smartphone for both Android and iOS. Also, it is available till September 1. So, if you are a YouTube Premium user, you can opt-in to try out the new feature and try pinching in on the video to zoom in.
Whether it will ever come to regular users depends on the Premium subscribers' feedback. There are also chances that YouTube scraps it altogether if it does not find enough takers.We too tried the feature on a few devices, but could not get it working; pinching in on the videos just expanded them to full screen.
One of the experimental features that recently made it to the stable version includes picture-in-picture mode for iOS. YouTube tested picture-in-picture mode on the iOS version of the app for quite some time before releasing it to a wider audience. So, we hope that the 'Pinch to zoom' feature too gets a wider rollout as it could be quite a handy feature for many.
FOLLOW US ON SOCIAL MEDIA
FacebookTwitterInstagramKOO APPYOUTUBE