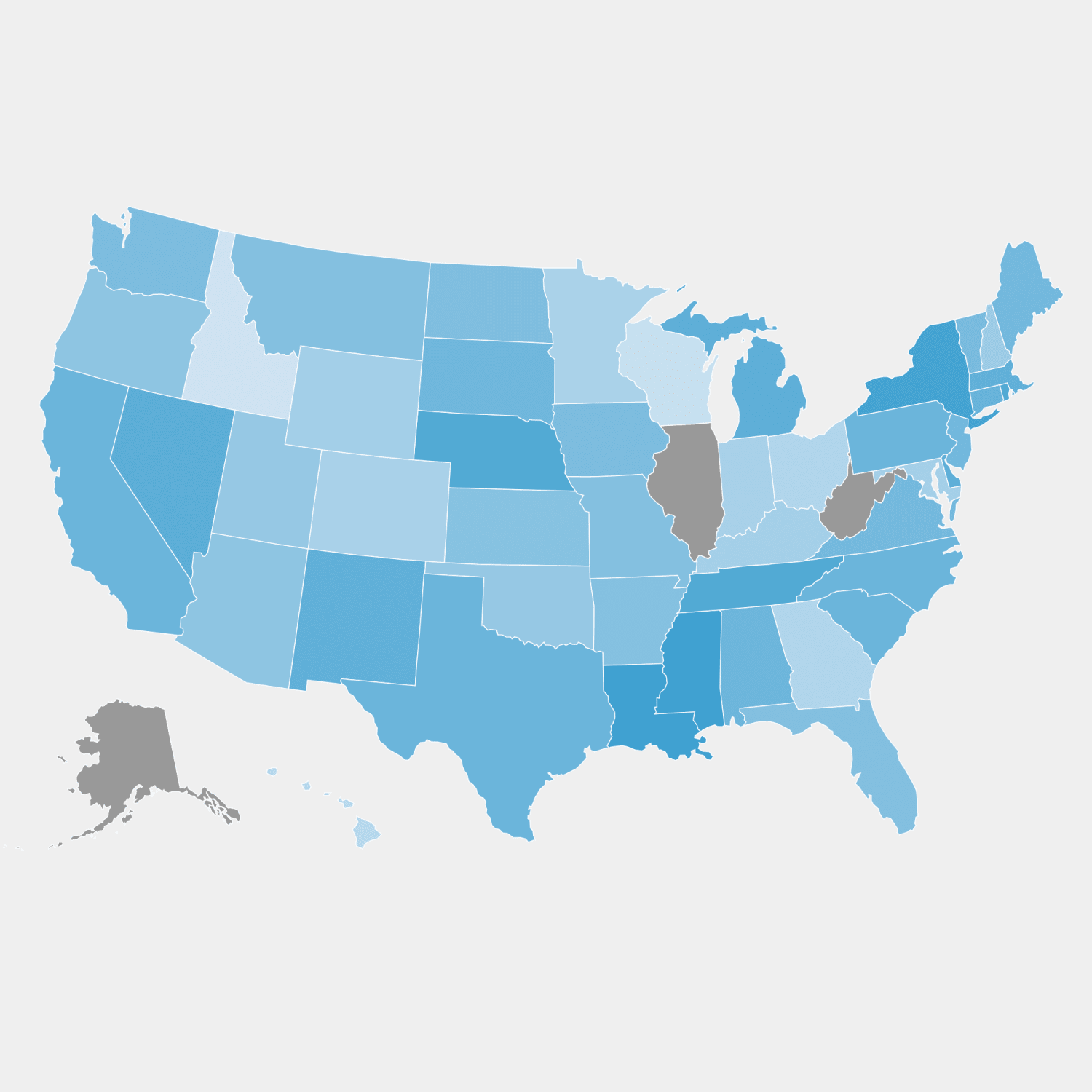 CDC data shows that around 93% of U.S. kindergarteners had received four doses by the 2020-2021 school year. In Louisiana and Mississippi, vaccination rates were above 98%. But rates were far lower in other areas of the country: around 80% in the District of Columbia, 86% in Idaho and 87% in Wisconsin.
In Rockland County, where New York's polio case was detected, only 60% of children have received three doses by the age of 2, according to the New York State Department of Health. The statewide average is nearly 79%.
National vaccination coverage dropped slightly among kindergarteners in 2020-2021 compared to previous school years. 
In the 2019-2020 school year, 95% of kindergarteners were fully vaccinated for polio. Similarly, 95% had received the recommended vaccines for diseases like measles, whooping cough and chickenpox. Like the polio vaccination rate, that share fell slightly in the 2020-2021 school year, to 94%.